Pharmacy Technician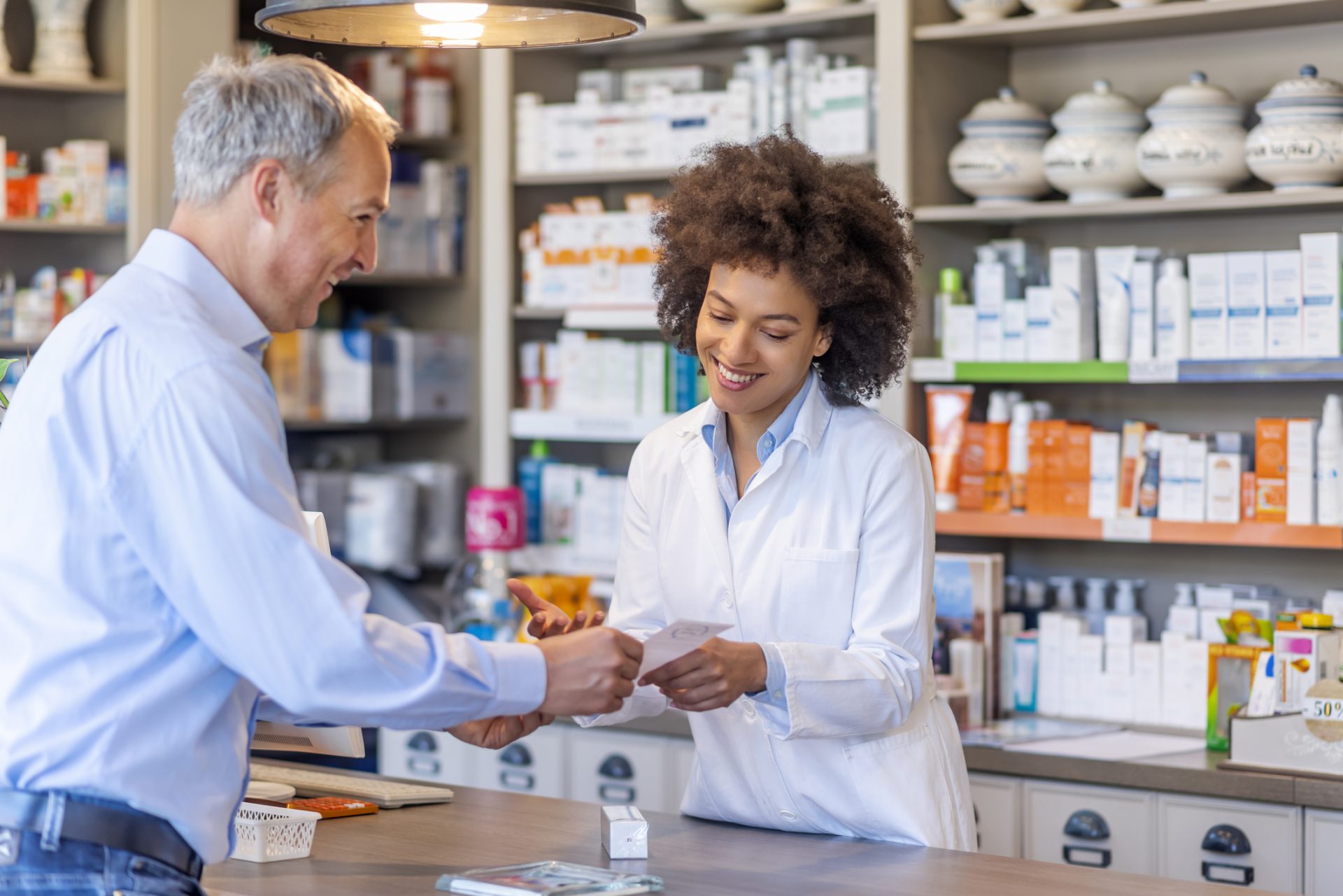 Responsible for greeting clients and preparing prescriptions and medications, pharmacy technicians are the pharmacist's right hand. Under the pharmacist's supervision, they perform the appropriate tasks to provide the best service for the patient.
Employment outlook
Good
Employment opportunities are good in Nova-Scotia
Prerequisits
High School Diploma
Mathematics - Grade 12 - Academic minimum = 75%
Criminal Record Check
Police Record Check
Vaccinations current
High School Diploma
Wonderlic Scholastic Test = Level 14 required
Daily tasks
Greet patients
Prepare medications for patients based on physicians' recommendations
Supply medications to patients and explain the treatment
Complete the documents related to insurance and reimbursements for care
Record the patient's information in their file
Required skills
Be respectful and keep professional secrecy
Enjoy working with the public
Good listening skills and communicate easily
Love physical work and handling of instruments
This work demands close attention to detail.
Salary
Annual salary at 40h per week: $93 725
Min hourly rate: $31,16 / h ($64 813)
Max hourly rate: $57,17 / h ($118 914)
* Median rate according to Statistics Canada
Work locations
Companies and industries
Hospital center
Long-term care facilities
Private clinic
Training institutions
Available scholarships in Nova Scotia
Nova-Scotia Community College - NSCC
Type of diploma obtained
College diploma
Years of study: 2
Additional resources
Carreers list