Welcome to the health training site offered by the Health Network – Nova Scotia.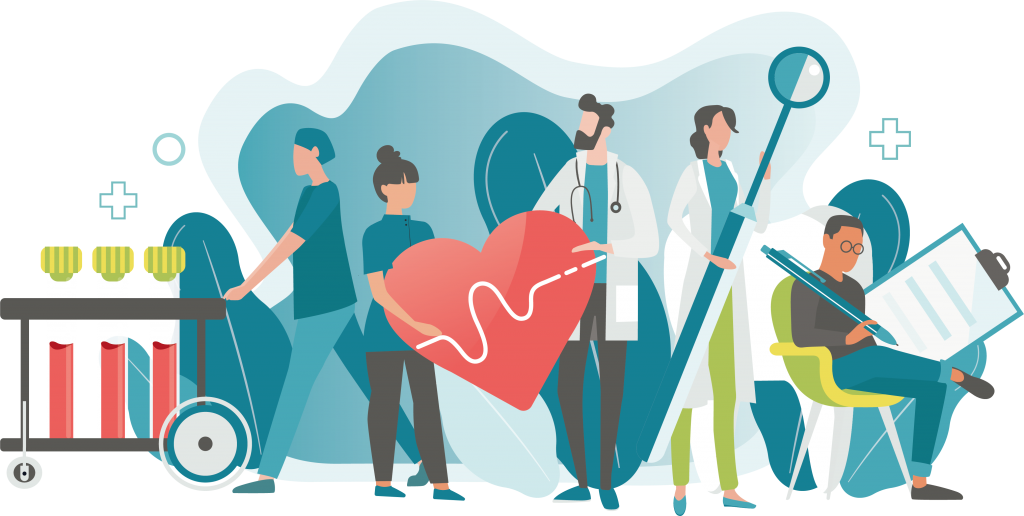 My health studies
This section is intended for anyone who wishes to learn more about health careers, the prerequisites for joining training and educational establishments in Nova Scotia.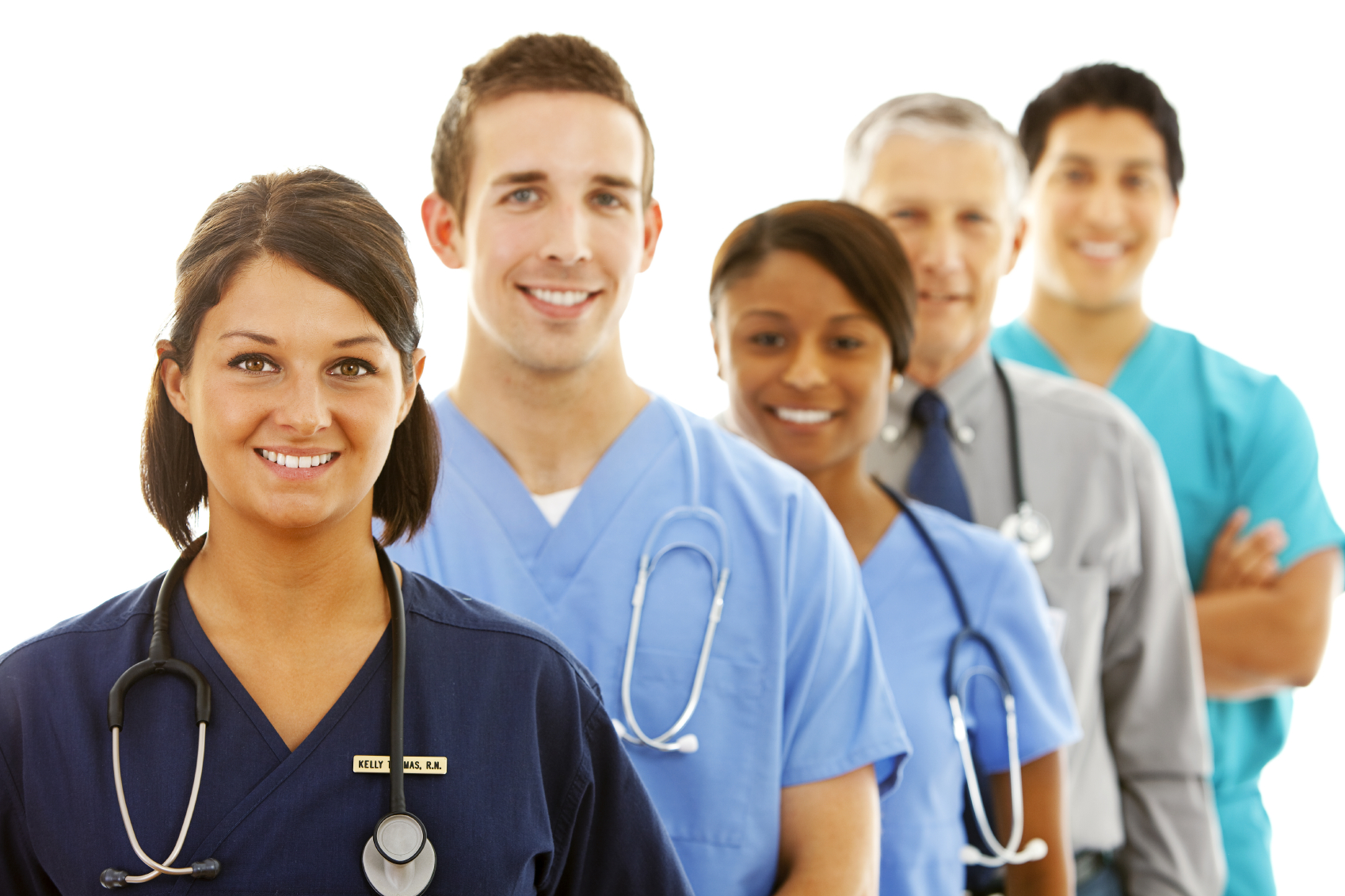 Professional development
This section is intended for people in the health sector who wish to learn more about active offer, French-speaking and Acadian patient safety and the associated tools.