Optometrist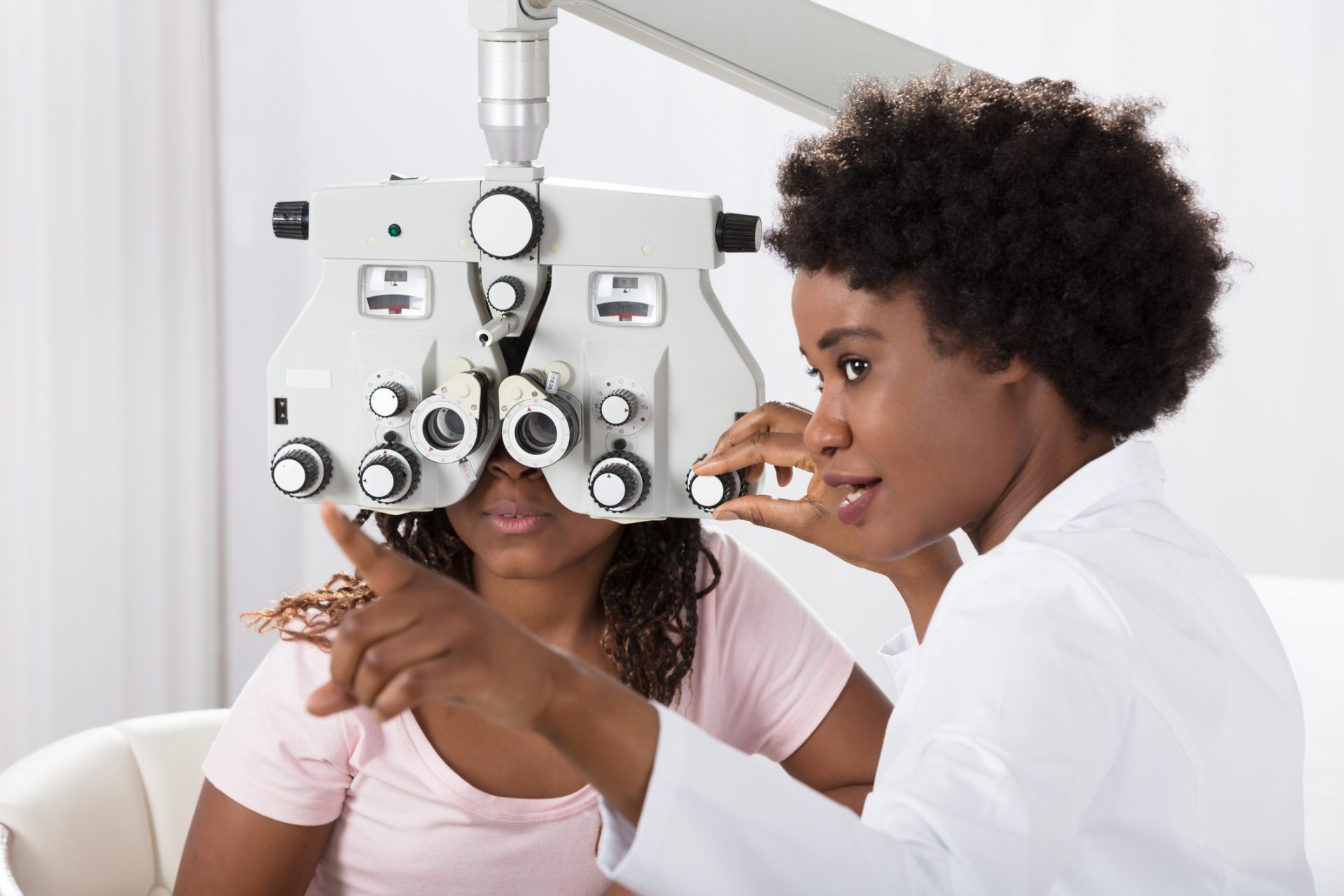 As specialists of vision and vision problems, optometrists are the specialists we go to see when we are having problems with our eyes. They know the eye and its problems like the back of their hand and their knowledge allows them to identify the method needed to ensure that their patients see properly.
Employment outlook
Excellent
Employment opportunities are excellent in Nova-Scotia
Prerequisits
Undergraduate degree - Minimum GPA of 3.3 required
Letter of reference (non-academic)
Interview (non-academic)
Daily tasks
Manage patients at the time of their admission
Diagnose the patient's vision problems
Identify the appropriate visual aid for the patient and their problem
Establish personalized treatment and work programs
Write medical prescriptions for patients
Meet with patients regularly to work with them
Advise other health professionals when working as a team
Required skills
Analyze situations to find the best solution
Enjoy working with the public
Love physical work and handling of instruments
Love teamwork and interdisciplinary
This work demands close attention to detail.
Salary
Annual salary at 40h per week: $52 333
Min hourly rate: $16,00 / h ($33 280)
Max hourly rate: $32,00 / h ($66 560)
* Median rate according to Statistics Canada
Work locations
Private clinic
Self-employed
Training institutions
Available scholarships in Nova Scotia
Type of diploma obtained
Master of Science
Years of study: 3
Additional resources
Carreers list