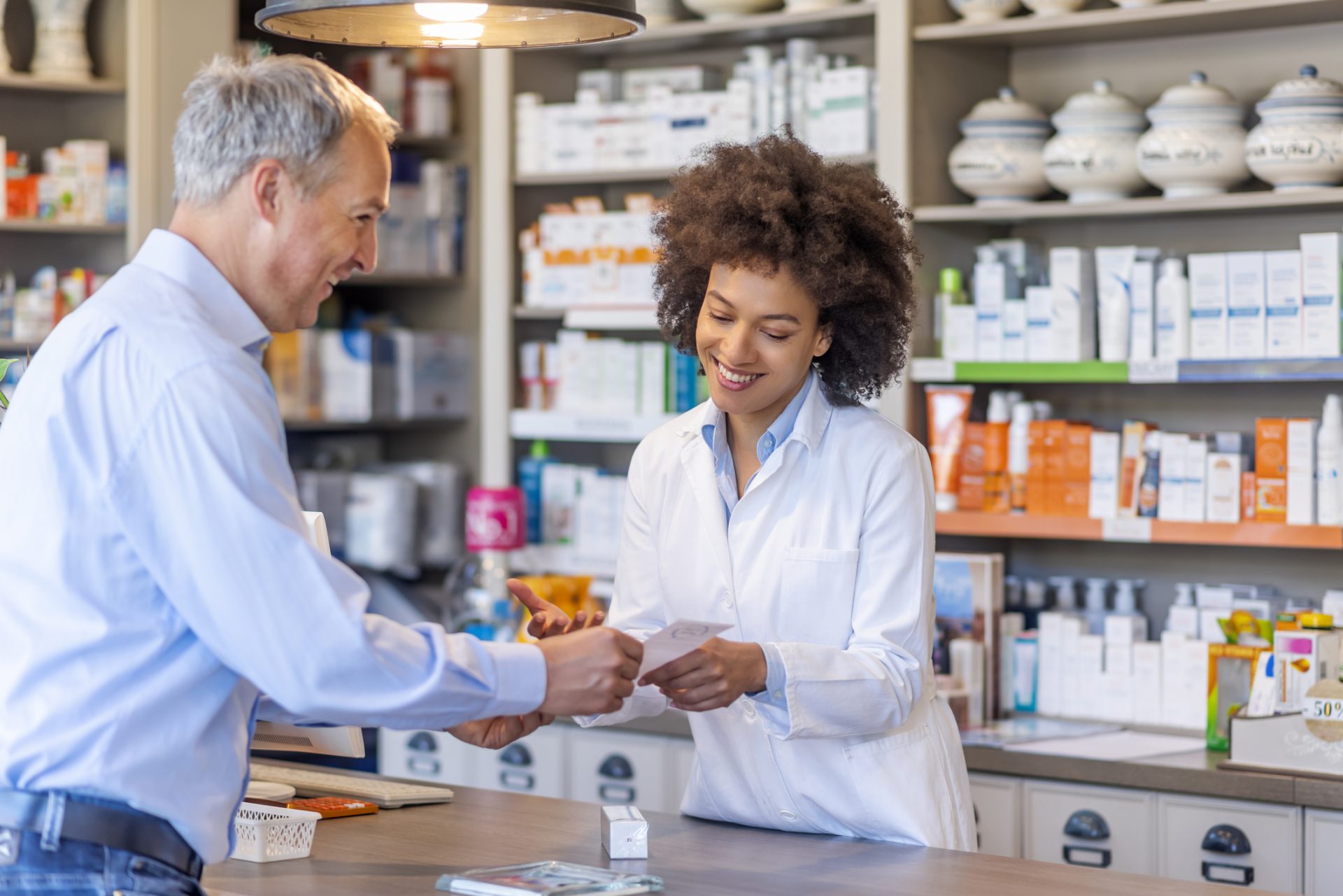 ---
Nova Scotia College of Pharmacists
https://www.nspharmacists.ca/?page=pharmacist#InternationalGrad
---
PRATIQUER EN NOUVELLE-ÉCOSSE
Les informations ci-dessous apparaissent qu'elles ont été envoyées par les ordres professionnels ou les partenaires référents. Elles indiquent les étapes nécessaires à suivre afin de pratiquer en Nouvelle-Écosse lorsque votre profession est réglementée. Contactez directement l'ordre professionnel pour toute question.
The Pathway to Licensure document found on the Nova Scotia College of Pharmacists (NSCP) website provides very detailed information on registration as an Intern and Pharmacist in Nova Scotia. Additional information regarding steps to licensure for internationally trained pharmacists can also be found here on the website.
For further information on licensure as a pharmacist in Nova Scotia, applicants are encouraged to contact Pharmacists' Gateway Canada, as enrollment with the Gateway is the first step towards licensure as a pharmacist in Nova Scotia. The Gateway office will address any registration/licensing questions an applicant may have.
Pharmacists' Gateway Canada
Phone: 613-569-9800
Email: Gatewayinfo@napra.ca
Website: http://www.pharmacistsgatewaycanada.ca
Registration requirements are subject to change at anytime without notice, and applicants should ensure they are referring to the most up to date requirements available on our website
---
CONTACT
Informations et reconnaissance des diplômes : registrations@nspharmacists.ca
---